Smart security solutions for your infrastructure
Access - Monitoring - Video
Alarm - Early Fire Detection 
Office - Industry - Logistics - Data centres
Corona (Covid-19) - Prevention


Solve challenges,
create solutions
The basis: Kentix system solutions

modular, reliable, scalable..

The protection of investments in buildings and/or infrastructures is usually not only associated with high costs when using different systems. A lack of compatibility between the systems, unnecessary administration and personnel costs are further factors that make continuous all-round protection difficult.

We concentrate on the systems of Kentix GmbH. Based on the MultiSensor technology used, these systems allow for the precise protection of buildings and/or infrastructures. Starting from a basic system, the gradual expansion can be realised without any problems: From access solutions for buildings and facilities, to sensor-controlled monitoring and alarms, e.g. for temperature, climate, leakage and fire hazards, to new developments for the detection of Covid-19 danger points, these systems offer reliable and effective protection.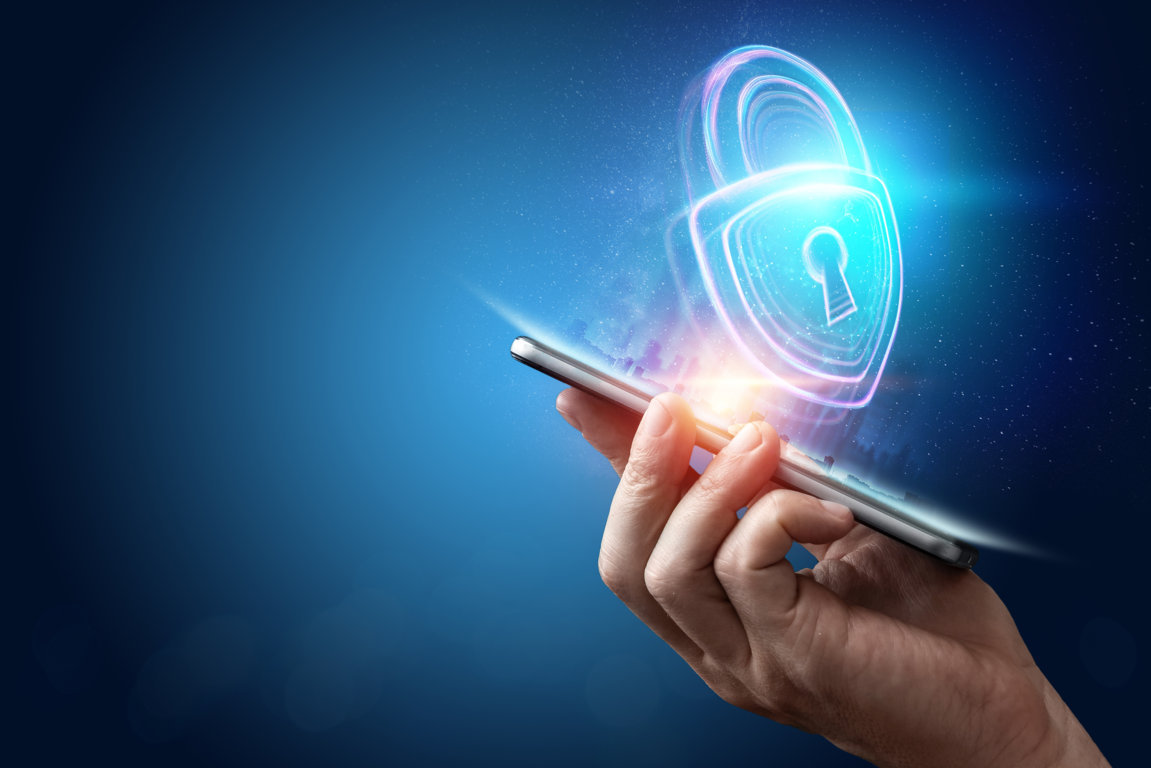 Three features are particularly noteworthy about Kentix systems:

1. No additional software is required to manage all components or entire systems. All components have the necessary control software integrated directly into the systems (on-board). All settings and processes can be easily carried out via a web browser due to the integration of the software.
2. If the management of Kentix solutions is to be integrated into an existing software system environment (e.g. into an existing control cockpit), well-known interfaces such as Rest-API (based on JSON) or WEBHOOKS (JSON,XML,CSV) are available for this purpose.

3. All products and systems are developed and manufactured in Germany. This ensures a short and direct path to development and production for special questions.