Solve challenges,
create solutions
The first impression is crucial
An attractive and well-designed website is important for your success on the internet. In addition, however, it is also decisive for an impression of your company as a whole and for the topic of "digitalisation".
Design, usability and customer appeal go hand in hand here. The web design should not only be attractive and innovative, usability is just as important. If all facets of your website fit together seamlessly, an optimal and long-term visitor experience and a first-class foundation for digitalisation will be achieved. Your website thus offers an ideal starting point to advance the digitisation of your business processes internally and externally, step by step and according to your requirements.


Ready for today and tomorrow

Depending on the existing content, structures and the desired requirements, we support you in selecting the CMS system that suits you best. We design the website according to your individual ideas and implement it ready for publication. If you or your employees would like to maintain your website and content independently, the CMS systems we use offer the right platform. Of course, we are also happy to take over the maintenance of your new website. 

A good web design for
your virtual company, for your brand.
Today, customers inform themselves online at any time. They expect quick access to the information they need. It is important to adapt your web presence to the new user habits because your website is not least your company's business card on the internet.



Based on current web standards (Web 2.0, HTML 5) and modern content management systems (CMS), we catapult your website to the state of the art and help you to be optimally prepared for future technical innovations.

We conceive, design and realise your individual internet presence in such a way that it optimally fits your corporate design, your brand strategy, simply your company.
Characteristics of modern CMS systems
Clear separation of content, layout and technology

Possible administration by several persons

Possible independent maintenance of the system

A multitude of built-in functions

Expandable due to modular structure

Integrated automation functions

Security through permanent updates
Professional website design
Competent advice & conception

Creation of your individual website

Optimisation for mobile devices


Search engine friendly URLs

Implementation in your corporate design

Integration of your texts and graphics
More than just a facelift.
Technical progress and the activities of competitors force a continuous and systematic analysis of one's own presentation on the Internet. Technical problems with outdated pages or declining visitor numbers are concrete warning signals to critically evaluate and question one's own Internet presence from the customer's point of view.

Redesign is the graphic reorganisation of the structure of the website, including colours and fonts. Existing content is taken over in such a way that it can be adapted to new environments and seamlessly integrated into modern CMS systems such as Joomla!, Wordpress or WebEdition. 

Relaunching also means making fundamental modifications to the entire context of the website. Structures, contents, visual and technical aspects such as a change in URLs, page titles or databases, the use of supplementary web tools (e.g. booking systems) and the sensible use of social media platforms are all put to the test. A relaunch offers many new opportunities, but requires good expertise to exclude mistakes and economic disadvantages.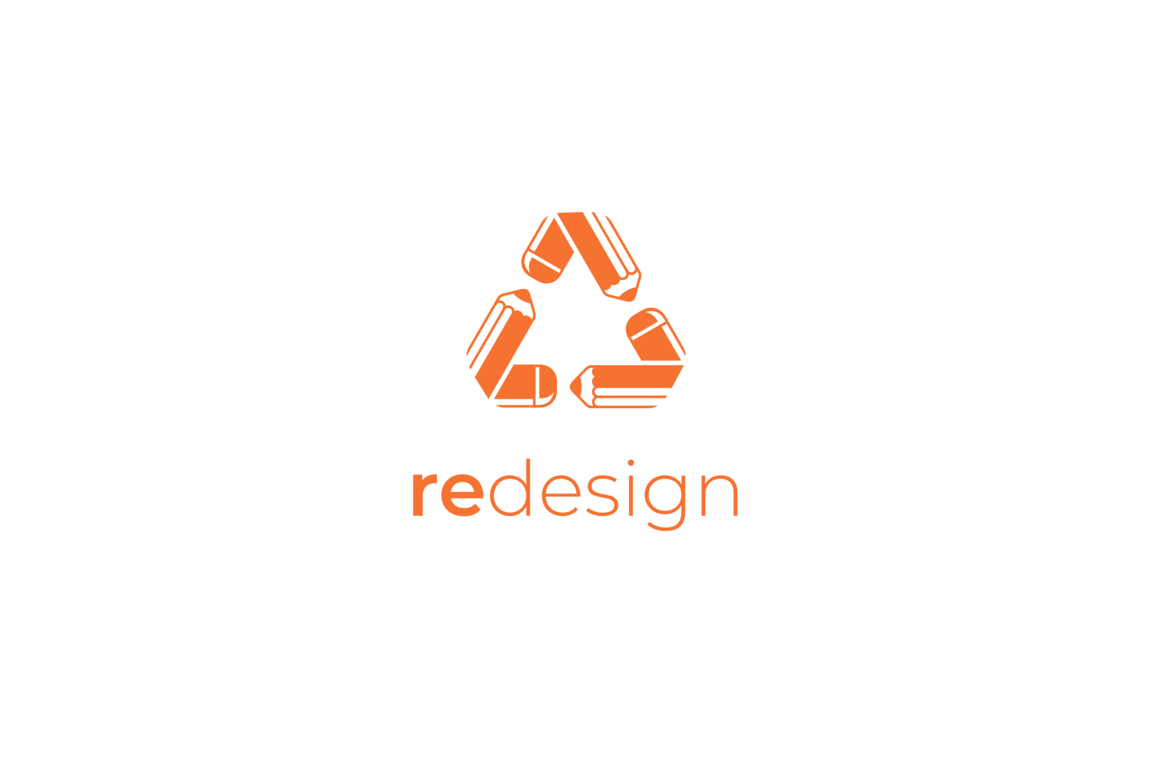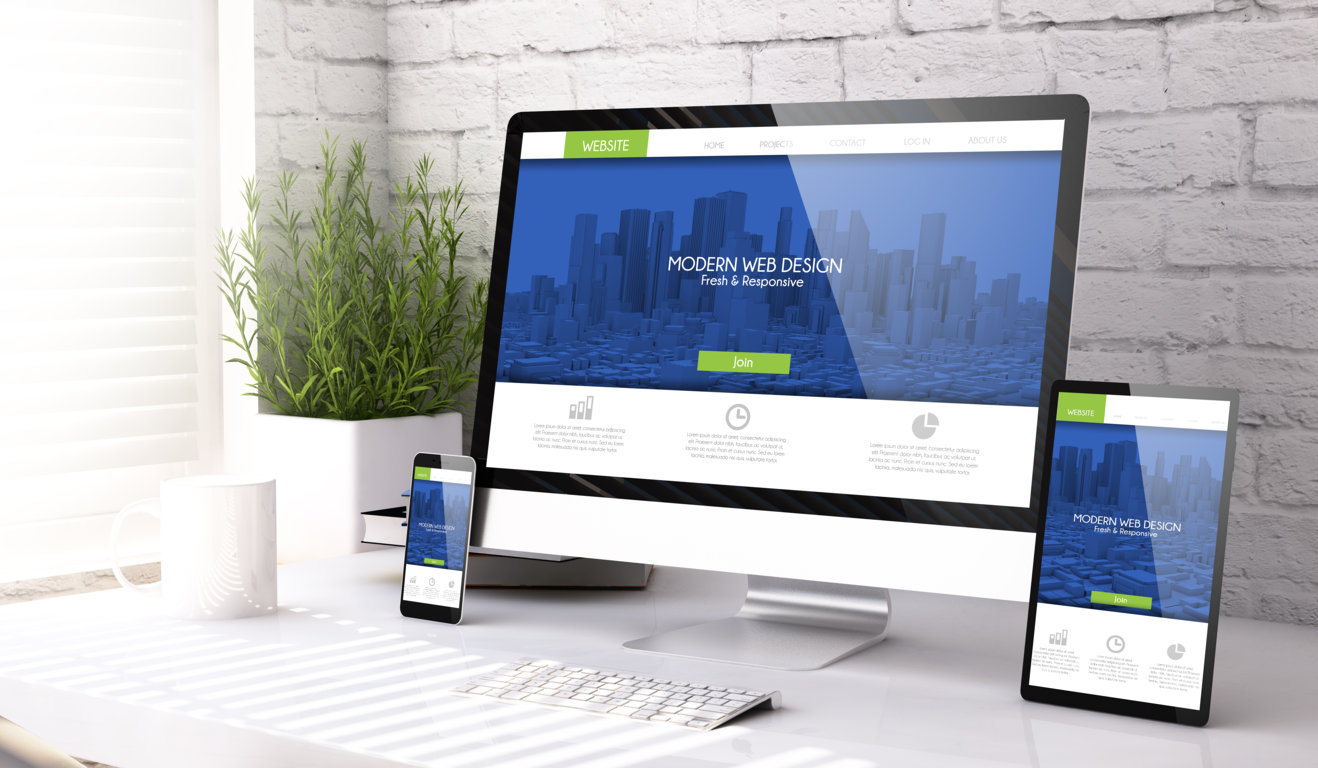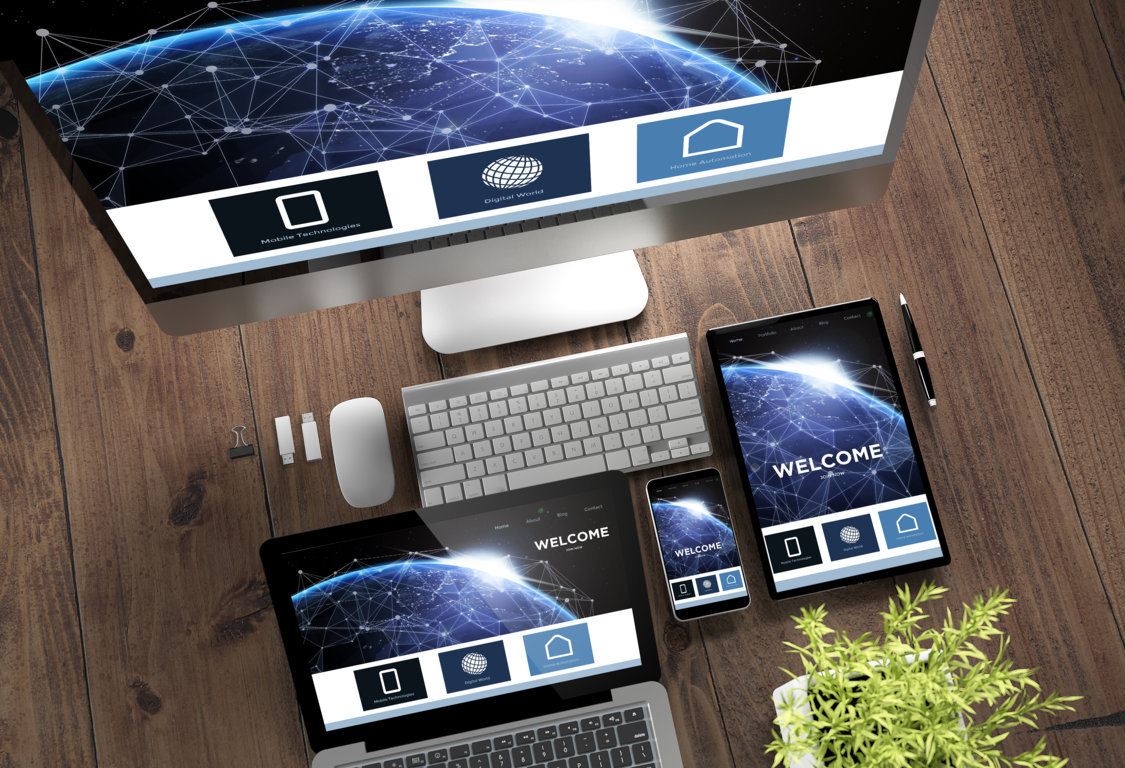 Optimised for various devices of your customers.
With the multitude of devices that are used to view websites today, responsive web design is indispensable. The automatic and optimised adaptation of the presentation of a website on smartphones, notebooks, tablets and other devices is what customers can rightly expect. 
According to the principle "form follows function", in "Responsive Design" the functions, the design concept and the content follow the relevant screen resolution of the end devices used.

In our developments, Responsive Design is a fixed component and ensures the high quality of the website. Responsive Design is an inconspicuous but elementary building block for increasing customer satisfaction.
Responsive website in practice
The application possibilities for mobile websites are diverse and focus on the practical benefit, convenience and usability of the user. Practical areas of application are: the search for a restaurant, hotel or shop, price comparisons or for mobile communication.

Such applications can, for example, be linked to a mobile location determination, which increases the value of a search result of a mobile website or web application.
Clean solutions for all mobile devices
Websites for mobile devices
Nowadays, websites are not only viewed on desktop PCs in a high resolution. With the increasing spread of smartphones and tablet PCs as well as low-cost mobile phone tariffs, the display and operation of a website on mobile devices is becoming indispensable. In e-commerce, too, it is increasingly important to be mobile accessible with one's website.

Mobile devices are becoming more and more widespread. Already today, the number of internet accesses from smartphones and tablets exceeds that of conventional desktop PCs. This also means that web applications and websites have to cope with mobile use.
Mobile Websites & Native Apps