Smart monitoring solutions
With the Kentix Monitoring
systems, you are in control.
Solve challenges,
create solutions
Smart Monitoring

for industrial environments
Experience shows that failures and defects of operational infrastructure are longer and more expensive than pure software errors. Kentix monitoring systems are ideal for detecting major hazards to systems (including IT systems) and facilities well in advance of their occurrence. The Kentix MultiSensor monitors 20 physical hazards such as climatic factors, fire or intrusion and, in combination with the AlarmManager, offers an optimal basis for protection in accordance with BSI basic protection and ISO27001.
Real-time information and redundant signal paths such as SMS and push messages are an integral part of all AlarmManager models. Alarms are sent even if the company's internal network is down. All Kentix system devices are IT-based and, if desired, easy to integrate into distributed IT infrastructures.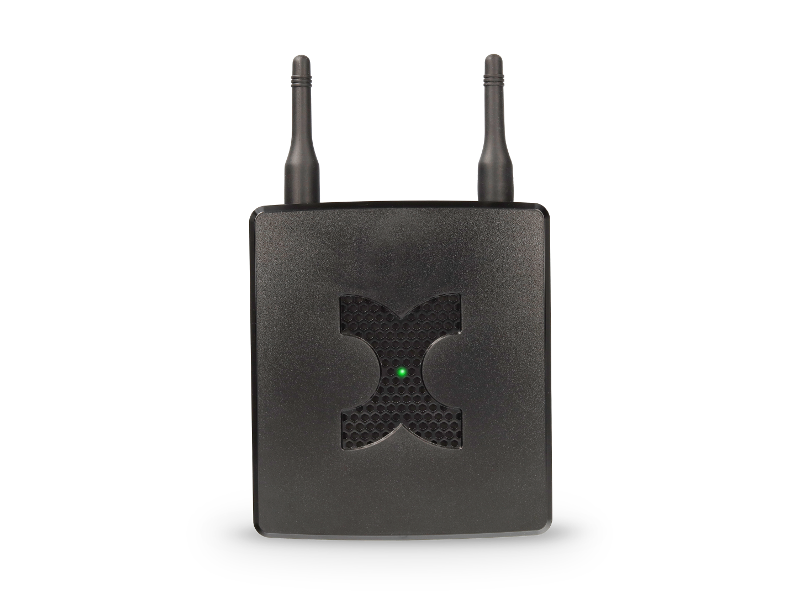 AlarmManager
Industry and distributed systems

Warehouses, logistics, barrier systems

Office and administration buildings, branches

Critical infrastructure

Data centre and container data centre

Server room, ancillary technical rooms, IT racks
Integrated basic functions
MultiSensor
The MultiSensors are equipped with Ethernet (PoE) or radio connectivity. The MultiSensors are available standalone and can also be operated without AlarmManager. MultiSensors with radio are either supplied with voltage via a power supply unit or operated with a battery, depending on the type. MultiSensors with battery operation, however, always require an AlarmManager for management.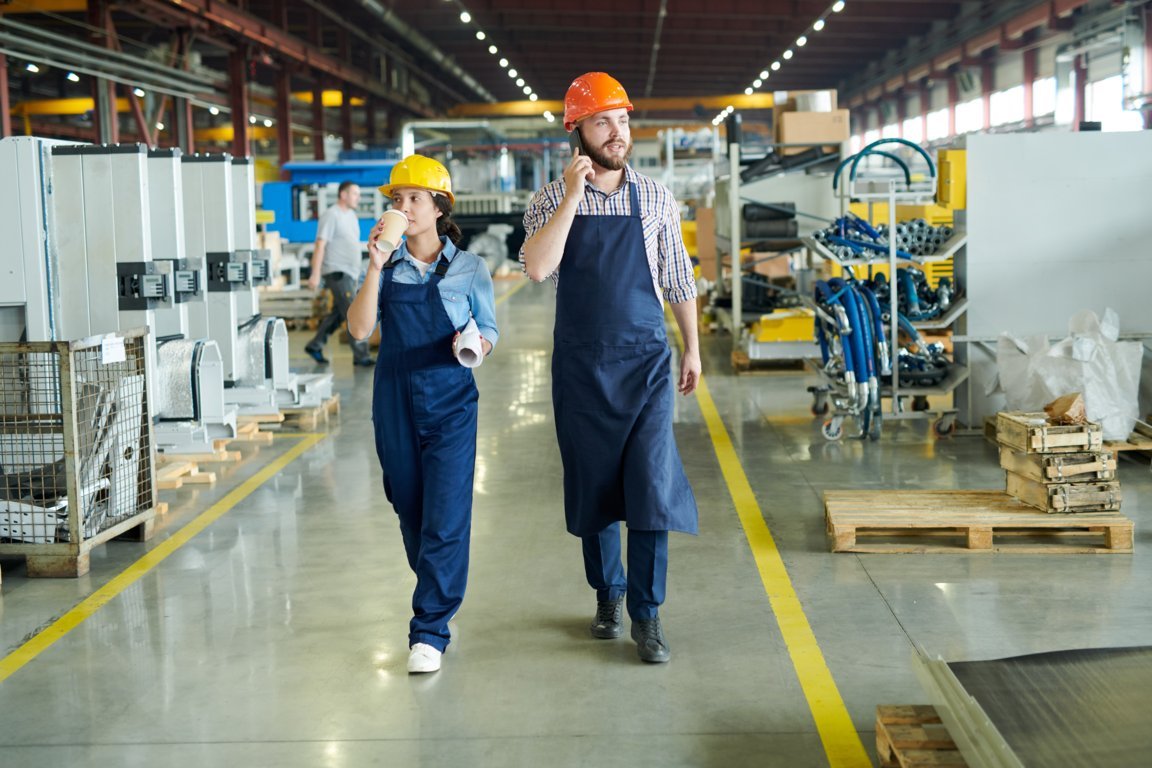 Configuration and management are carried out centrally and simply via a web interface. Kentix systems de facto replace several individual solutions such as intrusion alarm systems, temperature sensors or fire alarm systems. Kentix systems offer a cost saving of around 60% compared to the usual costs.
Smart Monitoring

for company buildings

For company buildings, for example in remote industrial estates, Kentix SmartMonitoring solutions are ideal for protecting buildings and systems. Protection against "natural" faults such as water ingress (leakage), temperature, fire, but also as protection against burglary or vandalism.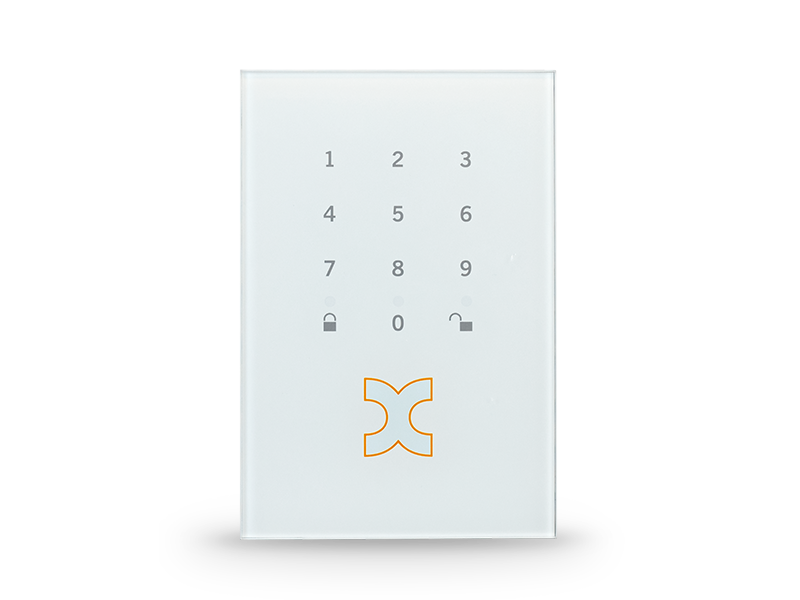 KeyPad-Touch - Arming/disarming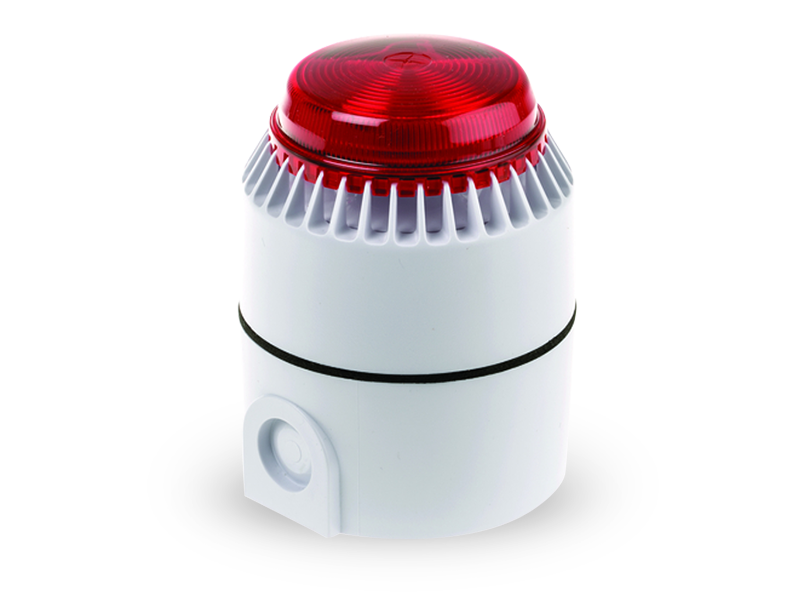 Alarm siren
A basic system consists of a Kentix AlarmManager and a Kentix MultiSensor. Depending on the desired monitoring, the basic system (the AlarmManager) can be expanded with additional sensor elements.
Coverable hazardous areas:
Temperature - Climate - Environmental problems

Forge fires - Fire

Burglary - Theft - Sabotage

Equipment - Hardware failure

Water ingress - Moisture

Power - Voltage - Power quality
Leakage sensor - detection of water ingress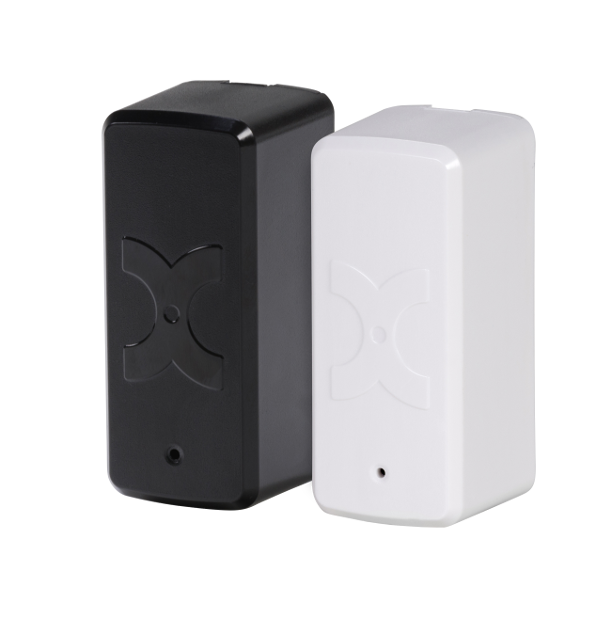 MultiSensor Door - Detection of burglary attemptsn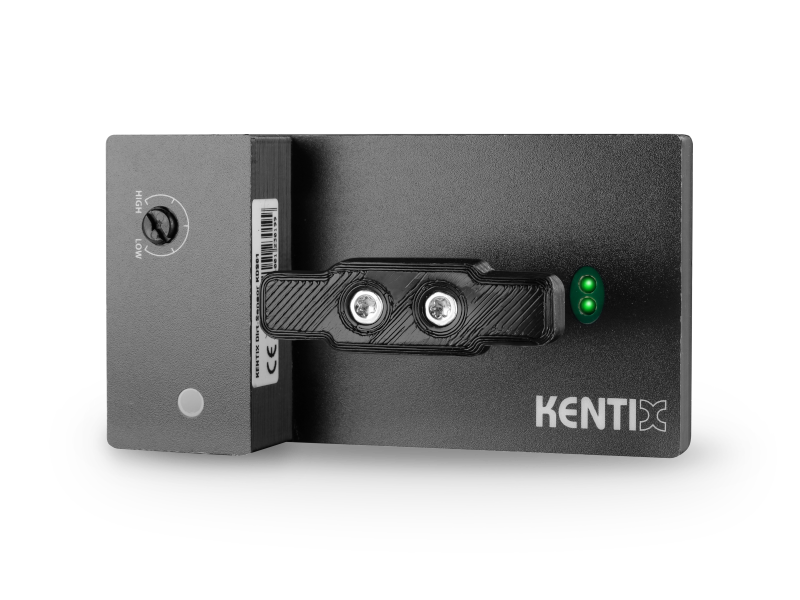 DustSensor - Dust and dirt detection
All-In-One Monitoring Startpaket
Smart Monitoring

Starterset-Basic
With the StarterSet-BASIC you receive a complete package for a quick introduction to the innovative Kentix monitoring technology. It allows you to monitor all critical physical hazards with just one system.

The StarterSet-BASIC contains everything you need to monitor a server room up to approx. 4,000m²: an AlarmManager-BASIC and a wireless MultiSensor-RF.
The set can be further expanded with additional MultiSensor-RF (up to 200 in total).
Technical data:
Up to 200 MultiSensors-RF

Monitored hazards: up to 30

Web server - App - Kentix360 Cloud

SMS - Email - SNMP

Up to 10 alarm receivers

Room monitoring up to 4.000m²
Functions:

Environmental monitoring for server rooms, data centres, infrastructure

Data logging with long-term recording

Early fault detection and alarming

Climate monitoring of IT rooms or racks

Integration into network monitoring systems via SNMP

Monitoring of distributed systems

Operation via PC app - web server - smartphone app