Solve challenges,
create solutions
Website Service
Functionality and security are a basic building block for a successful company presence on the internet over a long period of time. Likewise, regular maintenance and up-to-dateness of websites is not only an important aspect for visitors, but also a quality aspect for the established search engines. Among many other factors, the topicality, relevance of topics and a flawless website influence the position in the search engine results lists.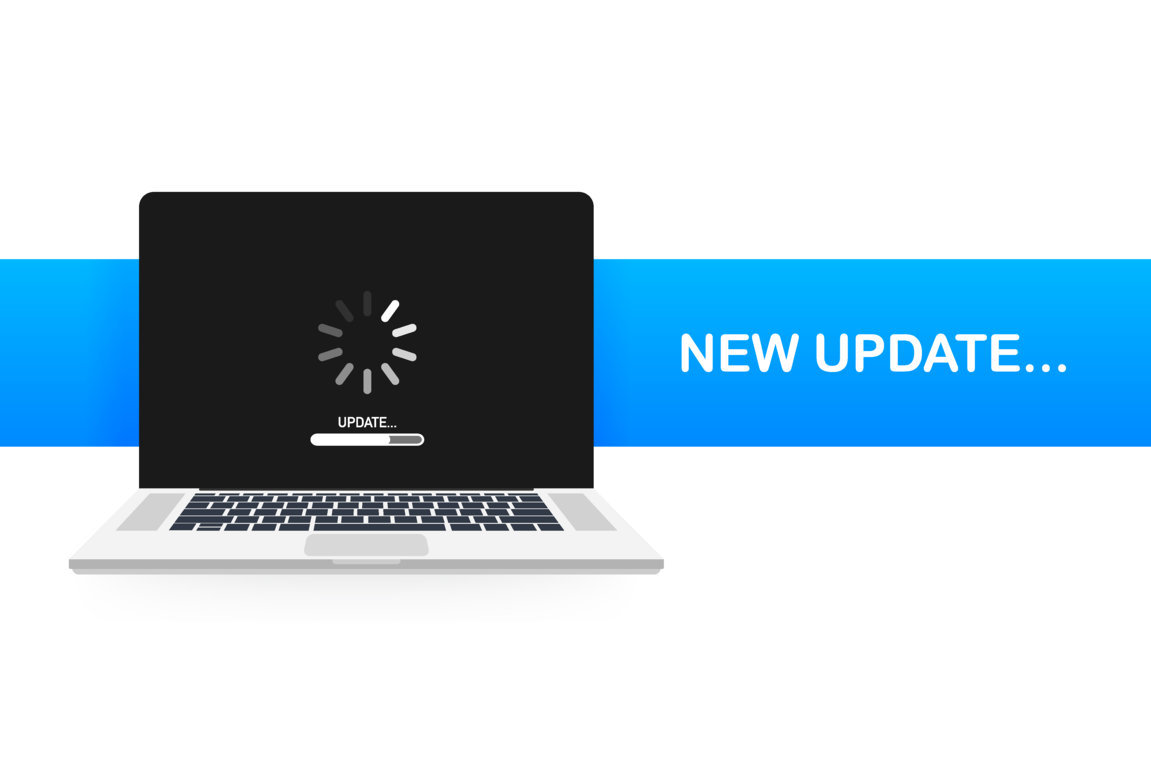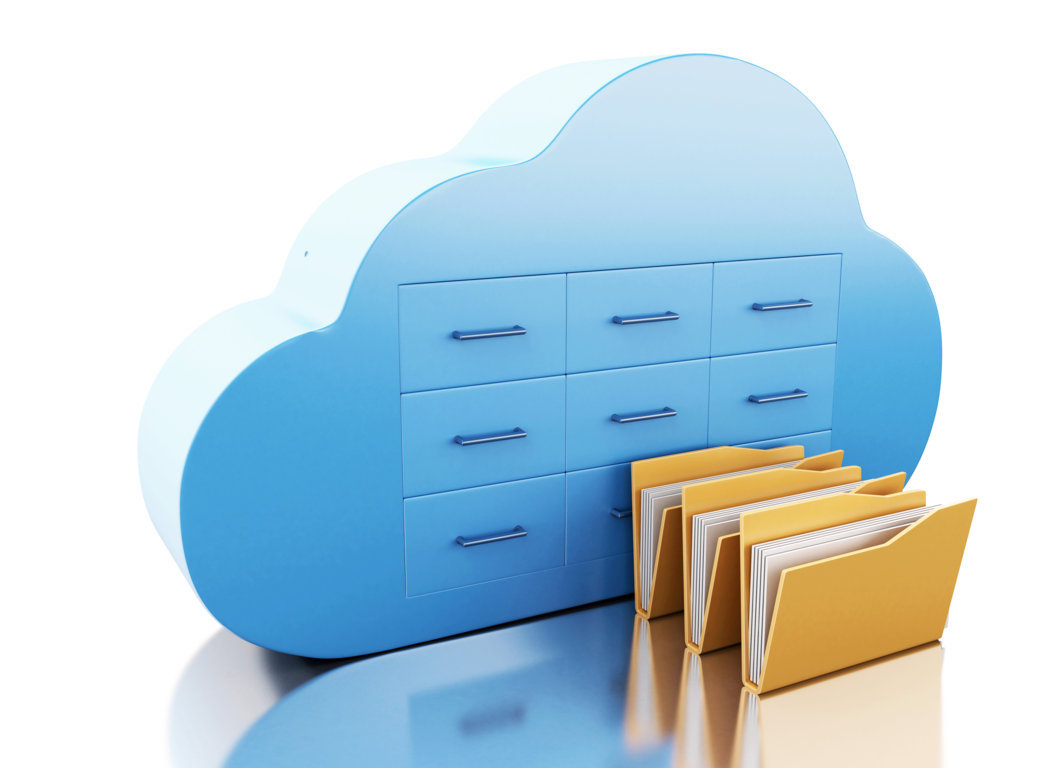 Technical updates and data backup
With our "Technical Service" package, we take over the administrative tasks for you that are unfortunately also associated with a successful internet presence. To ensure the security of your website, we continuously keep your CMS system up to date with the latest technology. To this end, we carry out regular feature and security updates as well as updates to the system.

Just as important as constant technical updates is the security of your company's presence. We make sure that you are quickly "online" again after a data loss through data backups and recovery.  Of course, many web hosts also carry out data backups, but this is often only done at irregular intervals. In addition, you simply lose time because these backups first have to be organised again in the event of data loss.


We take over the file and database backup of your website and use both individual and automated procedures to back up your data.
For the backup service, we use Microsoft cloud services that are located in certified data centres in Germany and are subject to the European Data Protection Regulation (EU-DSGVO).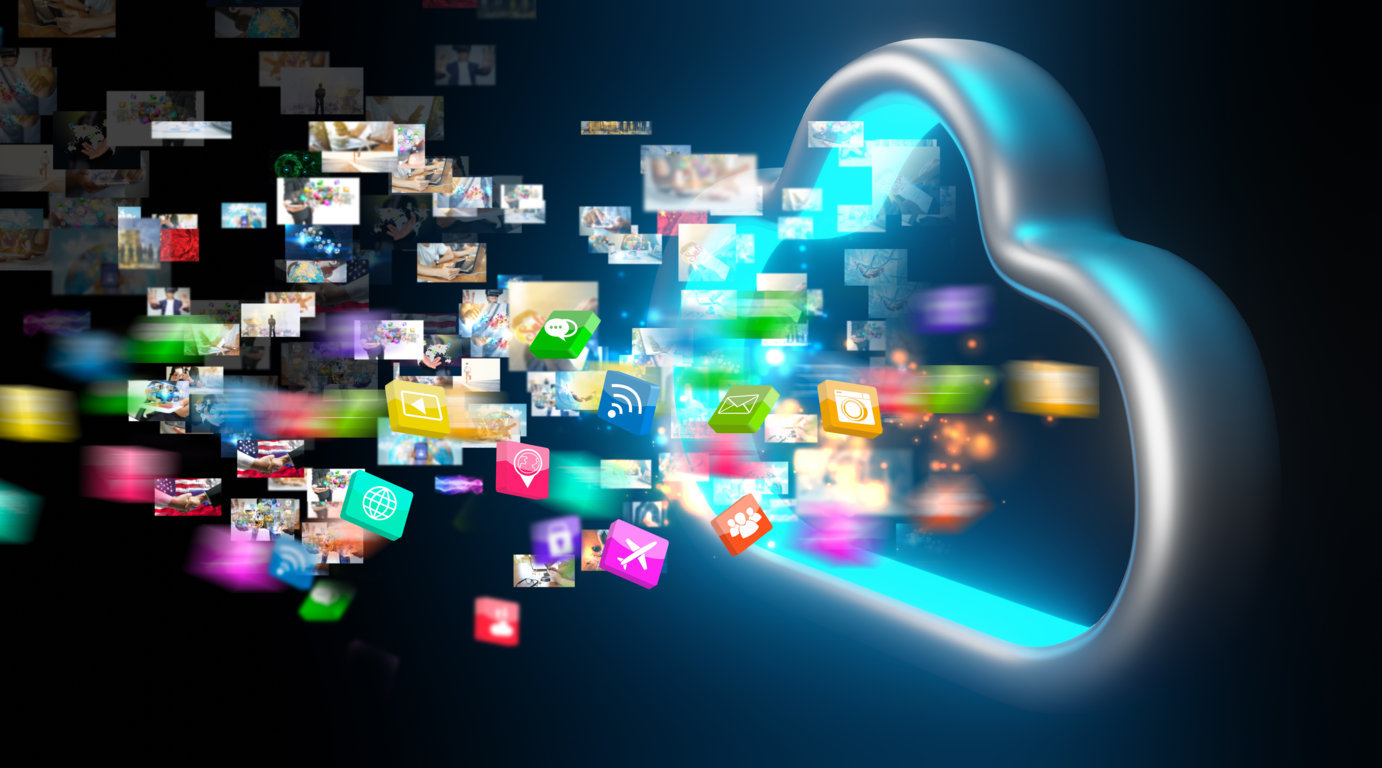 Update services
Vermeidung vor Risiken durch Sicherheitslücken

Updateservice für CMS & Onlineshop-Systemen

Avoidance of risks due to security gaps

Update service for CMS & online shop systems

Updating of modules & extensions

Checking functionality after an update

Data backup before and after updates
Backup services
Protection against accidental file & data loss

Security through fast disaster recovery

Data backups reduce costs in case of failures

Individual backup rhythms & retention periods

Professional recovery after data loss 
Texts, images and more.
With our "Content Service" package, we take care of the textual and media content of your website. In order to retain visitors to your website in the long term, continuous maintenance of the content and media is one of the most important tasks in connection with your website. In the area of content maintenance, we take care of the creation, updating and revision of product descriptions, texts, blog articles and news. We also revise and update contact data and links. If necessary, we can also create SEO-compliant texts for you.

When maintaining media data, we take care of changing, updating and adding images, graphics and drawings for your website. We adapt the media in terms of quality and size to formats that are particularly suitable for websites. On request, we can create flip page catalogues or integrate videos into your website.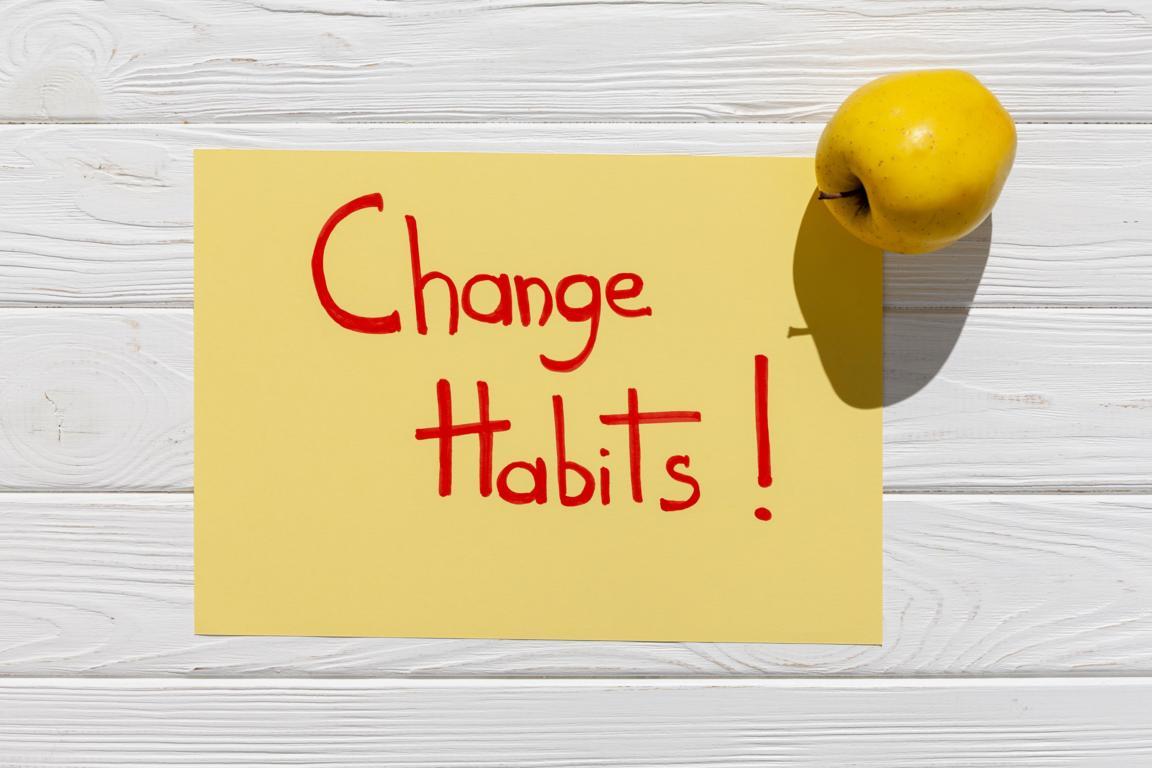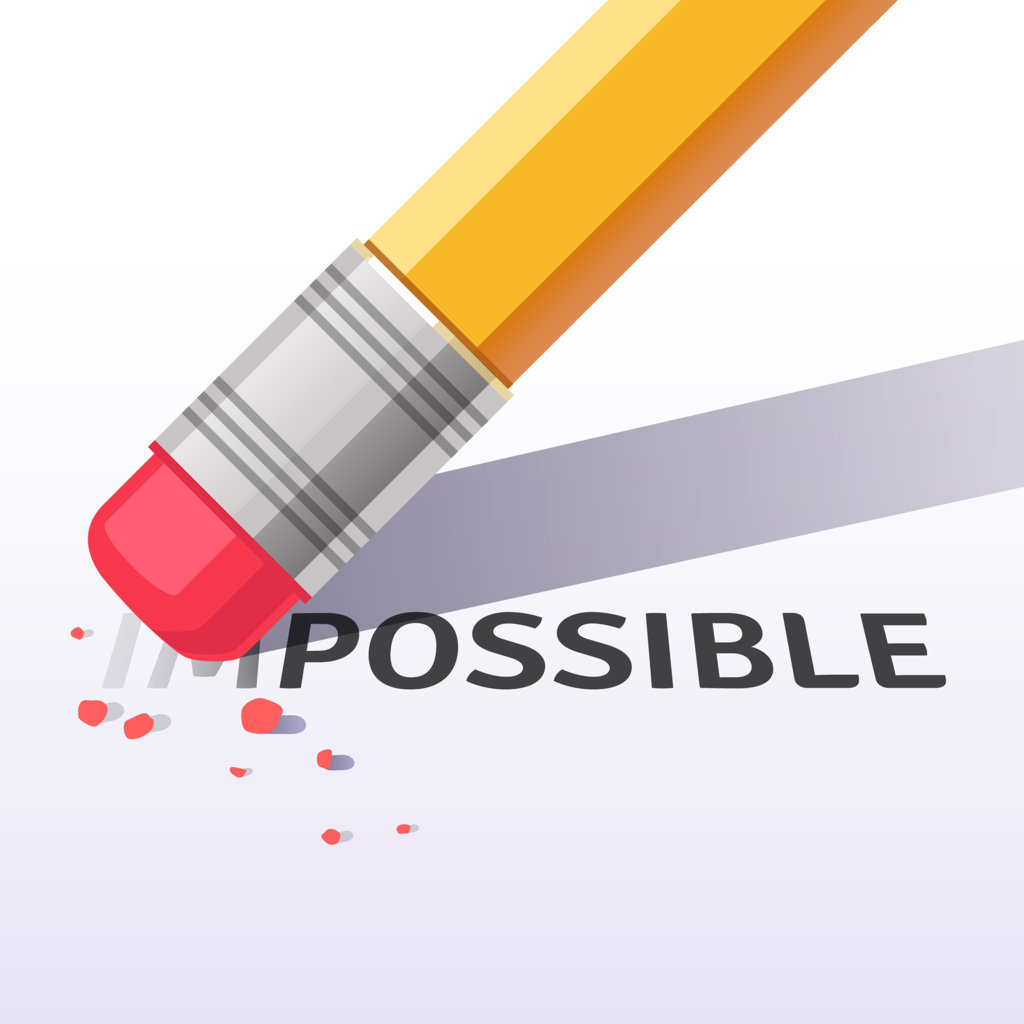 In particular, media content such as images, graphics or drawings are usually subject to licensing regulations that prohibit and/or restrict their use, e.g. on websites. If necessary, we will ensure that you receive suitable images, graphics or drawings with the appropriate rights for commercial use on your website.

Text services
Updating articles, links & news

Integration of documents, files & downloads

Text creation with relevant keywords

Optimisation for better readability on the web

Correction of existing web pages and content

Adaptation of forms & menu items
Media services
Updating and integration into their websites

Creation of suitable graphics for your website

Editing of graphics, photos & images

Optimising dimensions, file & image sizes

Cropping photos for internet & websites

Research of suitable photos & graphics