With suitable extensions
to realise additional functions.
Solve challenges,
create solutions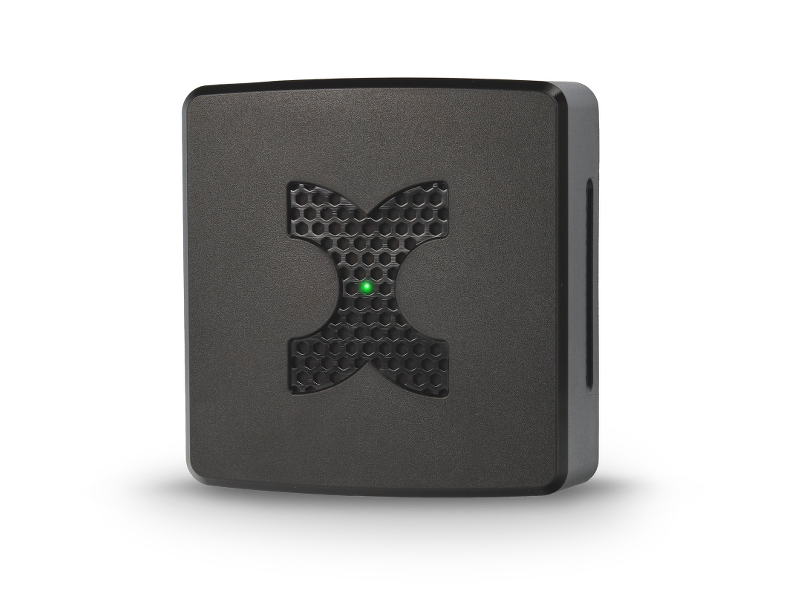 Kentix PowerManager
Data centres

Measurement of individual rack systems (A+B)

Customer billing co-location

Network monitoring

Technology distribution

PUE measurement

SmartPDU for rack systems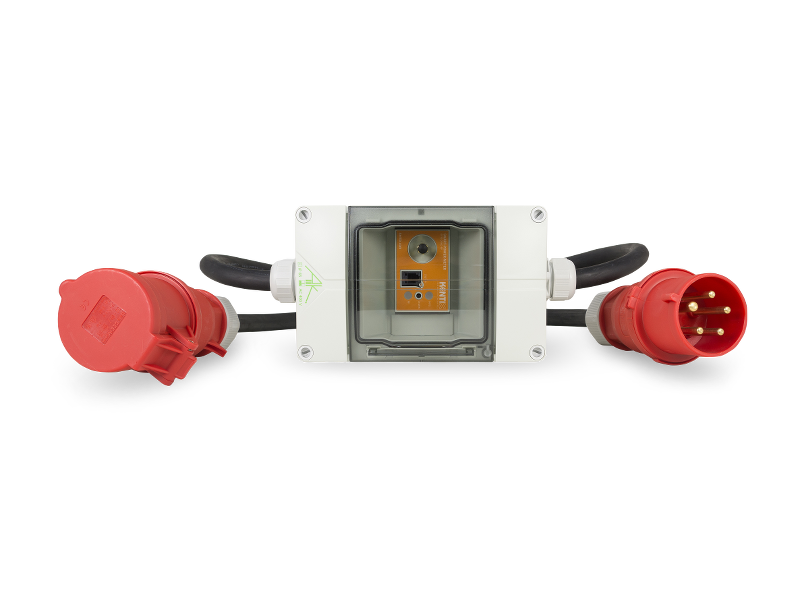 InlineMeter with radio
IP-Power-Monitoring
A stable power supply is the most important basis for a functioning IT and business infrastructure. The KentixPower Manager offers the simplest solution for monitoring. The special benefit is the choice between radio and cable-connected meter types, on the other hand the simple IT network integration. In addition, the PowerManager manages bus-compatible electricity meters (Modbus).
All measured values are collected in a web-based interface. With the help of automatic monthly reports as e-mails, the corresponding consumption values can be easily transferred. By defining the measuring point of a meter (IT or building), the PUE value (Power Usage Effectiveness) is automatically determined. All measured values can of course be integrated into higher-level management systems.
Monitoring of:
Power consumption (kWh)

Current (A)

Voltage (V)

Frequency (Hz)

Power (W,VA, kVar)

Active factor

Mains phase model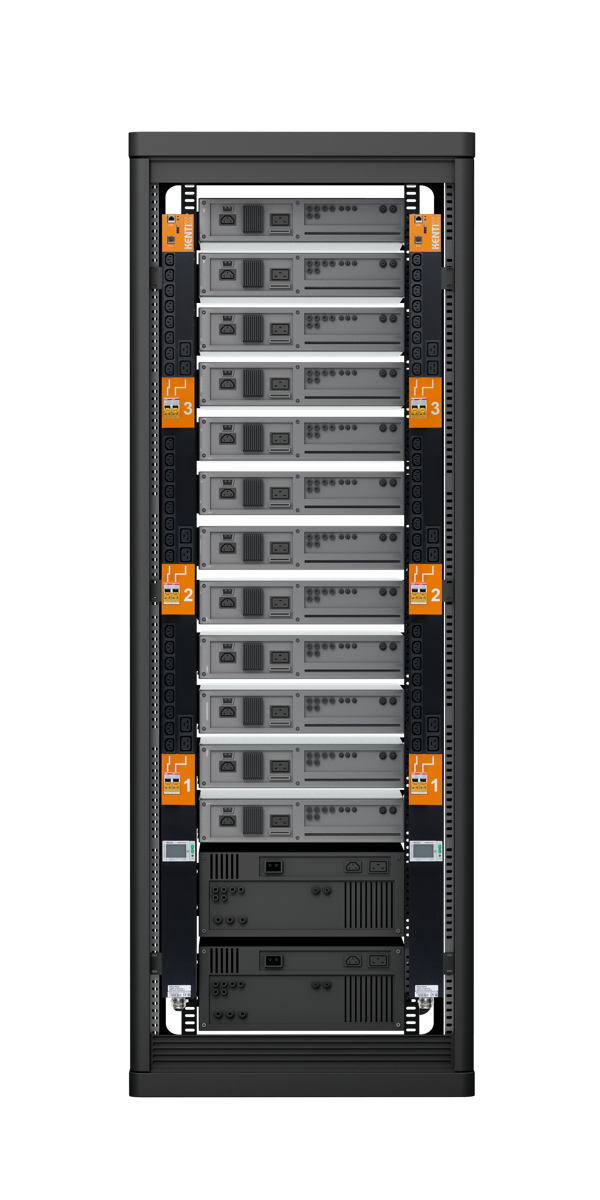 IP video cameras
Video recordings parallel to alarms and events enable the rapid assessment of critical conditions. This is especially true for distributed buildings and facilities. Kentix systems take advantage of end-to-end IP networks and can directly access video data from IP network cameras. In the event of an incident, this allows images before and after the incident to be merged, stored and transmitted. The particular benefit is the synchronous provision of information from measurement data and video data in one system. This eliminates the need to search in an external video memory.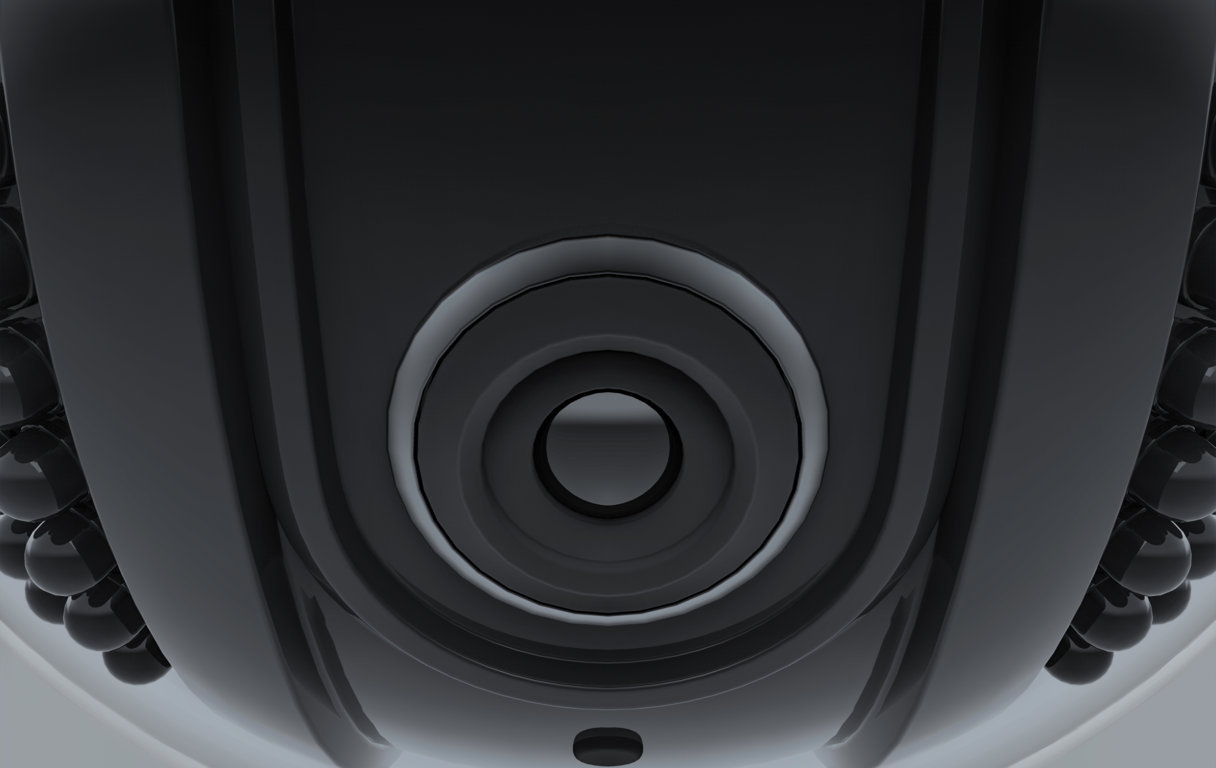 In principle, all network cameras that enable the retrieval of video images via HTTP/HTTPS are supported.

Kentix systems with video support
AlarmManager

AccessManager

MultiSensor LAN

IP-wall reader
Live video view

Display of system status and logbook

Arming and disarming of the system

Display of sensor readings

Display of all doors (open, closed)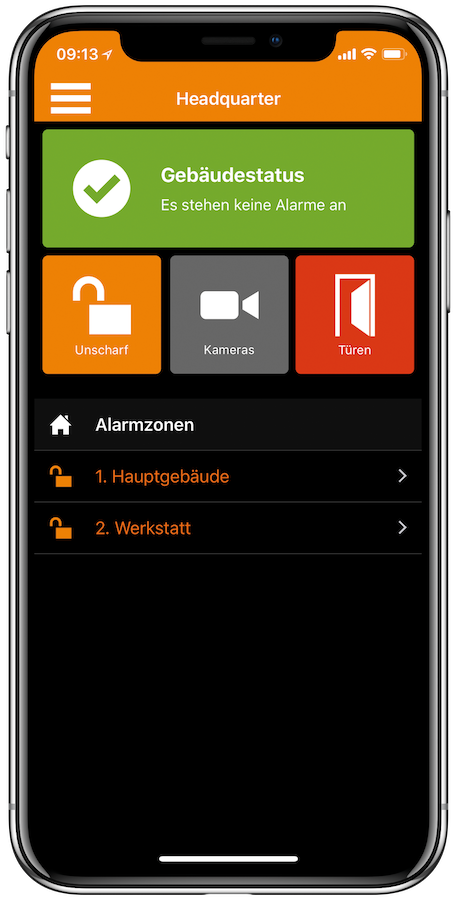 Cloud connection

Kentix offers Kentix360, a cloud-based security centre with cloud hosting in Germany. The connection to the cloud is made via the AlarmManager (for monitoring solutions) or the AccessManager (for access solutions). This ensures access to the systems for management or remote control at any time. In connection with the Kentix app, the administrator is informed directly via e-mail, SMS or push messages including video recording on a tablet or smartphone about triggered alarms or access.
Encrypted communication

No open ports from outside

Multi-level authentication with ID and password

Brute force detection with blocking

Hosting in German data centre