Online Shop / Online catalogue
Helpdesk / Ticket systems
Solve challenges,
create solutions
Possible extensions to your website

The website of a company can be expanded step by step and sensibly through a multitude of add-on solutions, especially under the aspect of digitalisation. However, the realisation of an add-on solution should always be carried out from the point of view that the business processes are simplified and accelerated in such a way that the core business is pushed and optimised. We use add-on solutions that are either based on open source or licensed software solutions. We adapt such solutions within the framework of a project for your website and your company in such a way that they achieve real added value for your company after implementation and do not represent an unnecessary burden.

Online Catalogue - Online Shop
Product presentation and online sales
The internet is an information and sales channel with an enormously high reach. There are no closing times and customers can inform themselves about your offers at any time and any place and, in the best case, buy directly.

For the cost-efficient implementation of an appealing online catalogue (no prices, no shopping cart) or an online shop, we rely on existing and established shop solutions. This gives us a solid basis, which we adapt in consultation with the customer according to their requirements in terms of the desired design and functions.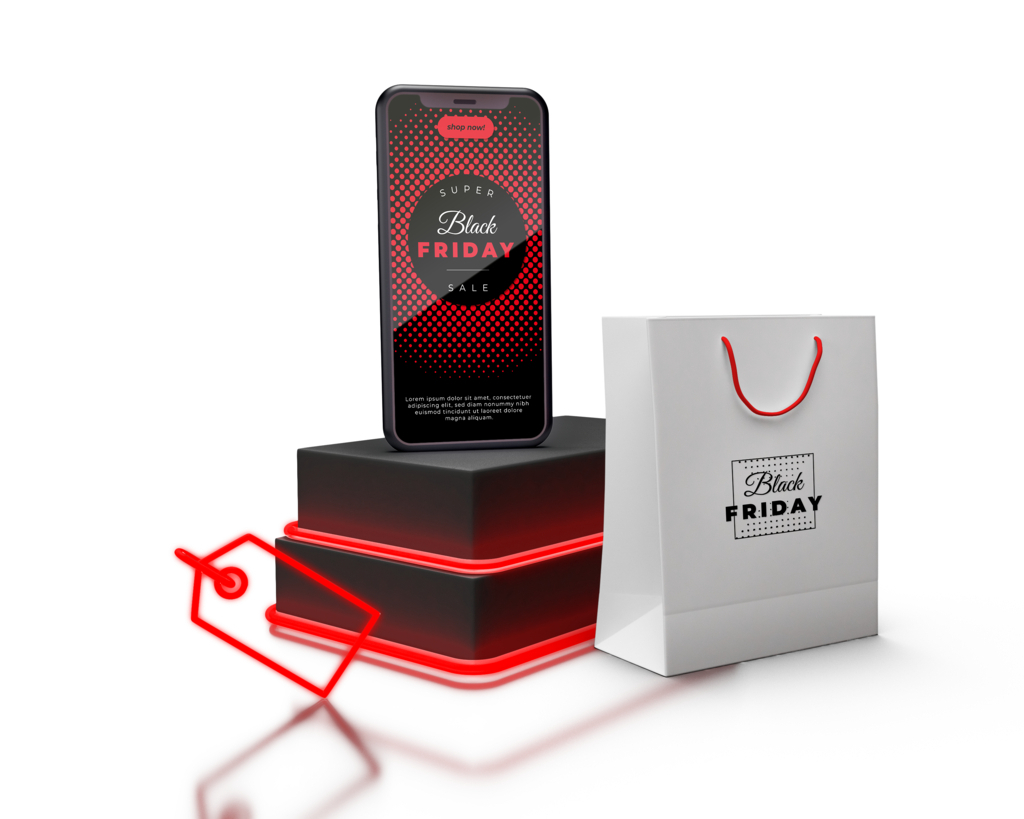 We will be happy to advise you on the planning, selection and implementation of the most suitable and efficient solution for your company.

Unfortunately, when introducing an online catalogue or shop system, the effort required to maintain and update the product data is very often significantly underestimated. With such a system, you not only establish an online catalogue or shop system, but also a lot of administrative work in your company. This applies all the more if, in addition, existing merchandise management systems are to be linked with one or more online shops. In contrast, the amount of administrative work should be reduced and not increased through digitalisation.

Against this background, it is expedient to use only one system for data maintenance, the so-called "leading system". Connected systems are then automatically supplied with the data to be updated. This approach greatly reduces the effort for data maintenance and the susceptibility to errors. However, here again the pitfall lies in the detail and for work with a leading system this can mean in extreme cases changing the merchandise management system or purchasing necessary but expensive additional modules (middleware).

For the aforementioned reasons, it is worthwhile to clarify essential points and detailed questions comprehensively and professionally in the run-up to implementation.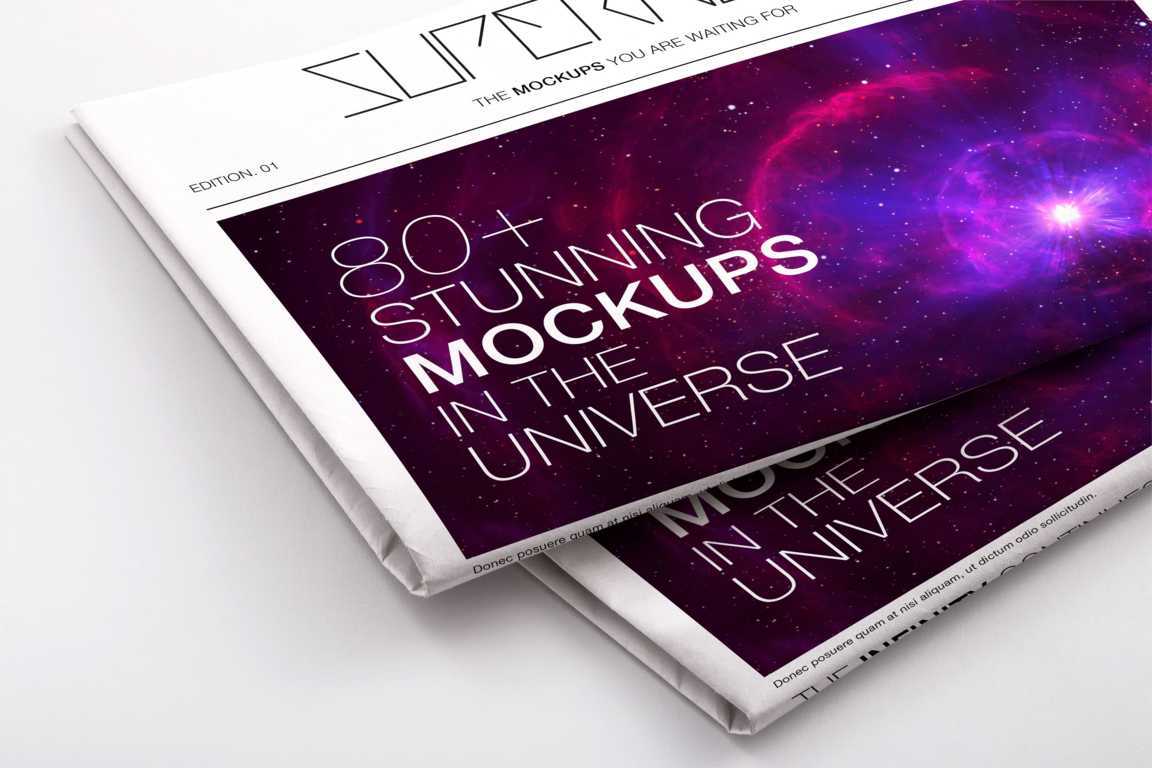 The classic customer loyalty tool
The use of email marketing as part of effective customer contact and modern customer care is almost unavoidable. E-mailing and the classic newsletter have become established. While the e-mailing is sent irregularly and on special occasions, the newsletter is sent differently.
The newsletter is sent at regular intervals (daily, weekly, monthly) to a specific group of recipients, e.g. the company's customers. The prerequisite is that each recipient has clearly agreed to receive the e-mail newsletter. The content of the newsletter includes, for example, new products, events, sales and discount promotions, etc.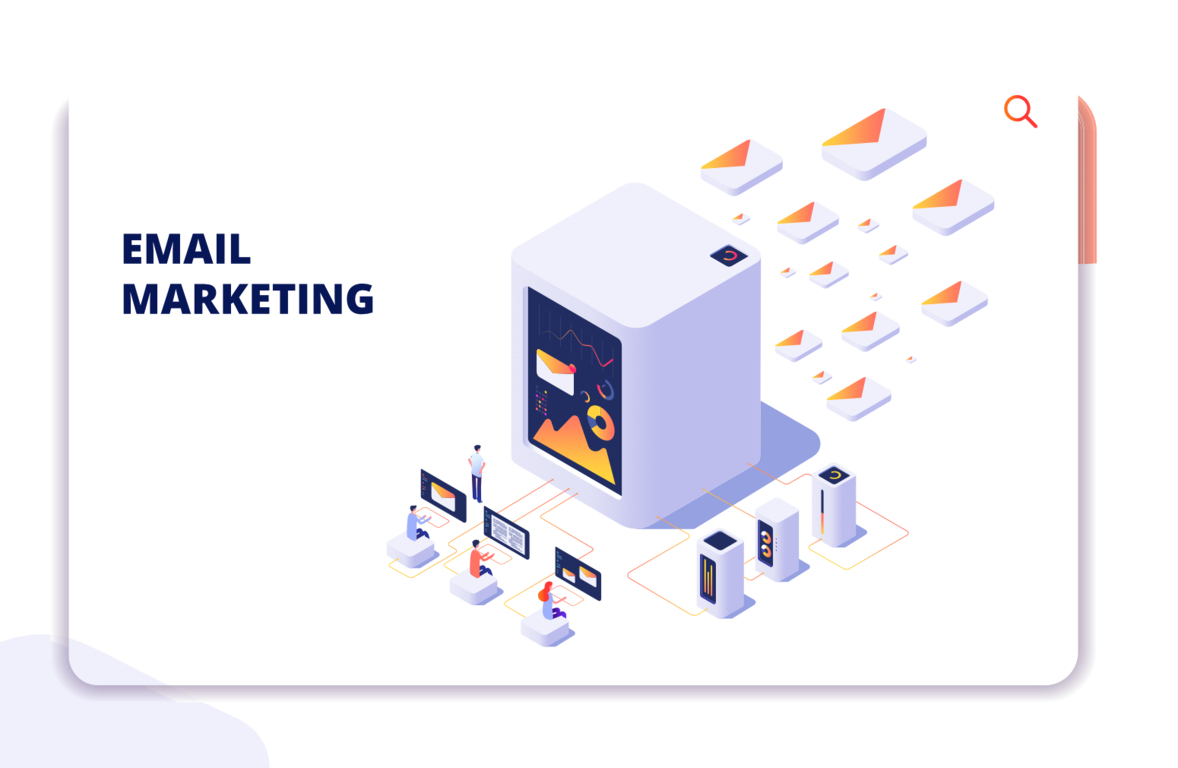 More interest - satisfied recipients
The same applies to newsletter marketing as to the website: the first impression is decisive. For this reason, the newsletter should be appealing to the recipient and designed as optimally as possible.
The basis for successful newsletter marketing is sending attractive, targeted content to the existing readership. Of course, all plans should be geared towards achieving continuous growth of the newsletter distribution list through the acquisition of new contacts. We particularly advise against the purchase of e-mail addresses, because apart from legal issues, unsolicited e-mails trigger a negative perception among recipients.
A more professional approach is to motivate visitors to your website to sign up for the newsletter's recipient list. There are a variety of methods and mechanisms to achieve this.
E-Mail - success measurement
One of the normal tasks in email marketing is always the continuous measurement and analysis of the mailing. Especially in this area, there are extensive analysis and testing options available with which certain key figures can be recorded and evaluated.
Questions such as


Was the newsletter opened?

Which links were clicked on?

On which days is a mailing particularly successful?

At what time is a mailing particularly successful?

offer potential for continuous optimisation in terms of quality and reach (number of recipients).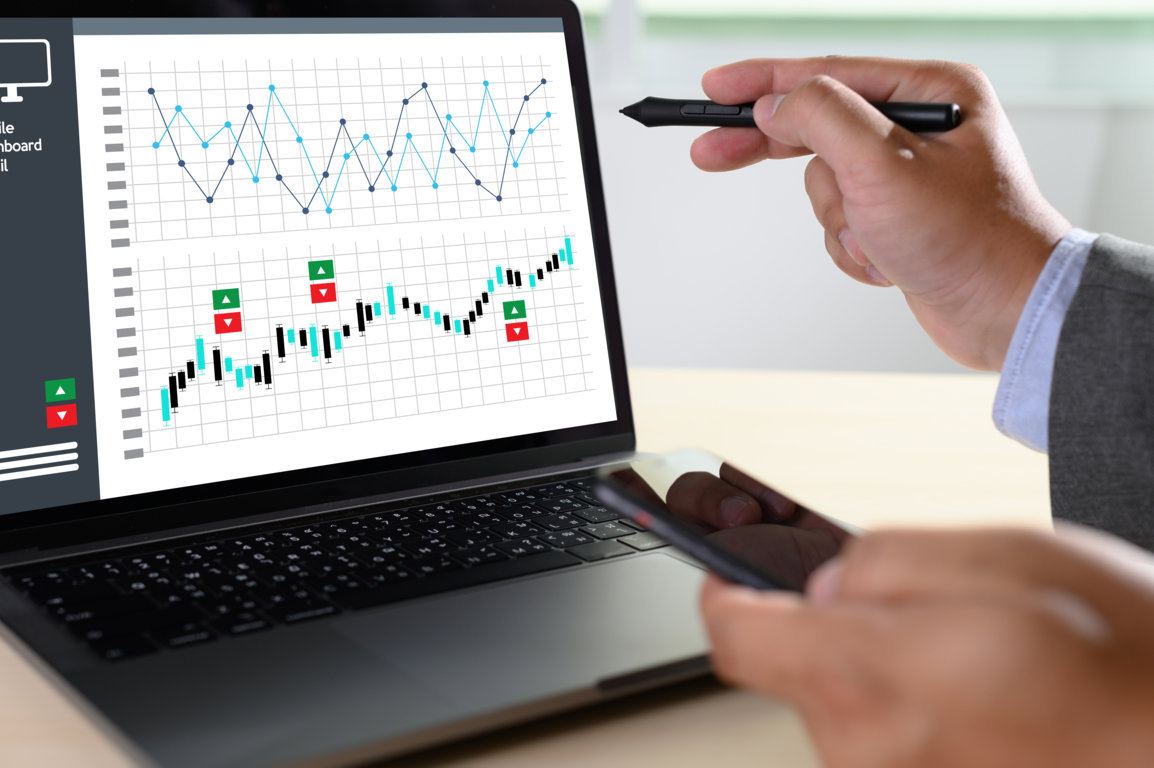 If your company wants to use the possibilities of email marketing or newsletter distribution, there is a plethora of legal guidelines that must be observed in order to avoid being confronted with warnings. We advise you comprehensively and implement EU-DSGVO compliant solutions for your company. We offer newsletter systems that are either directly integrated into your website or content management system (CMS) or work as dedicated systems independent of your CMS system.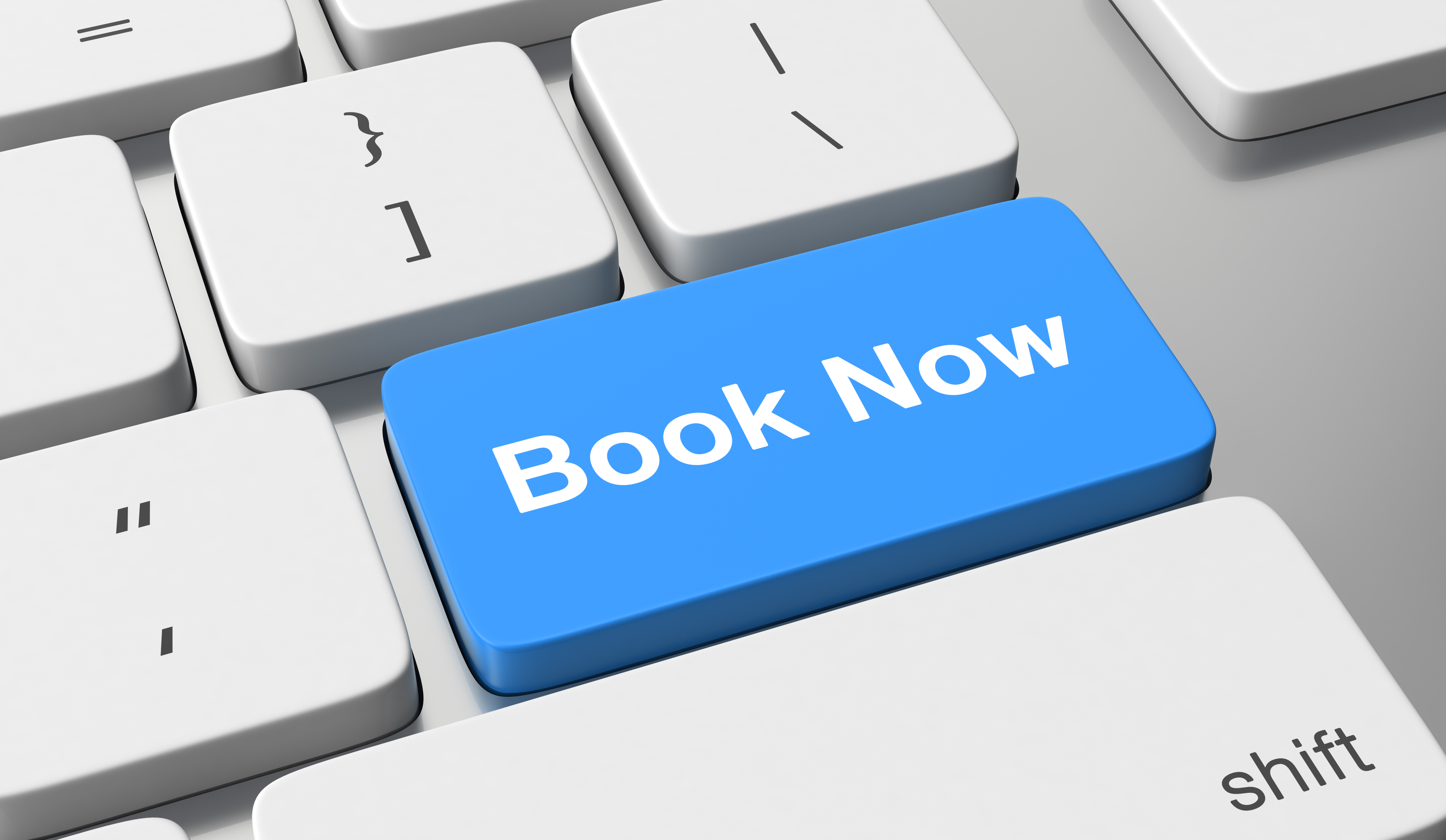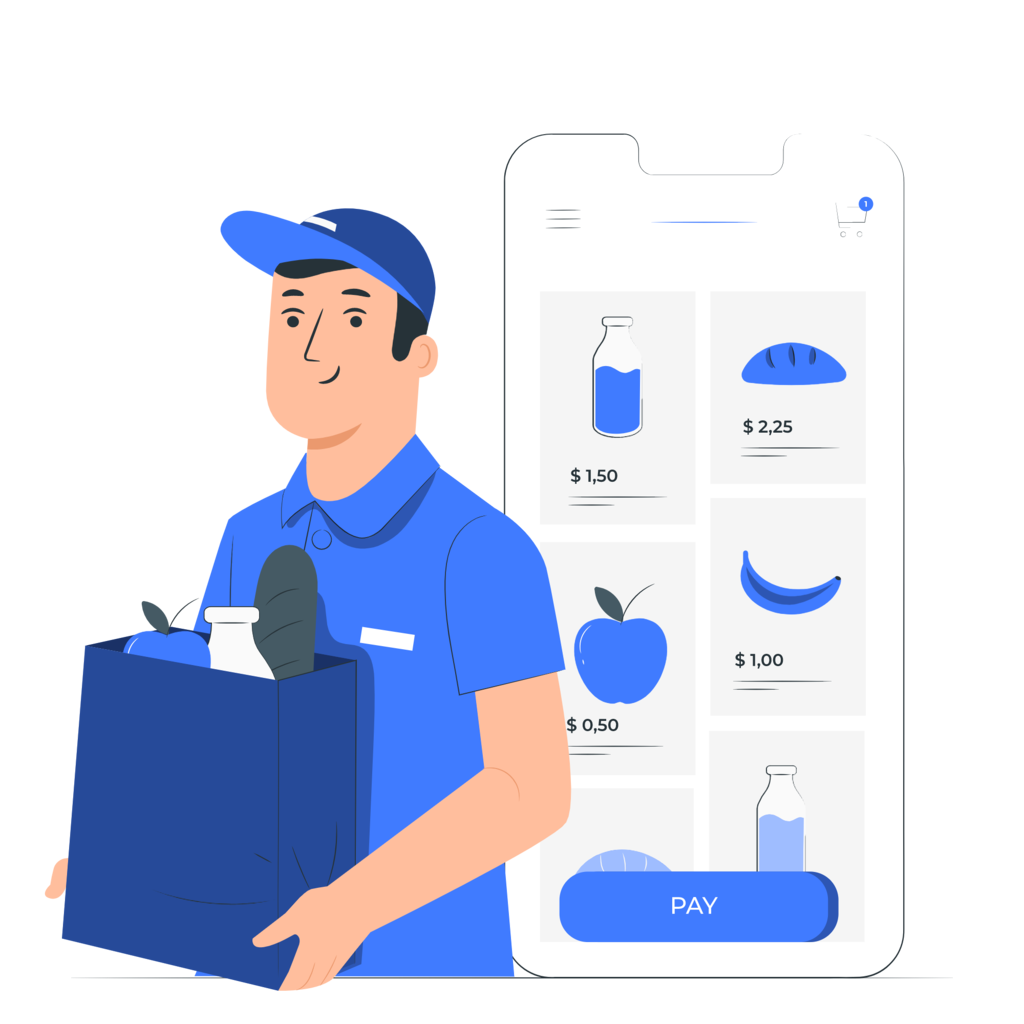 Simply book online without calling.
Online booking of hotel rooms, table reservations, travel, events, etc. is part of everyday life today. Accordingly, the range of booking systems is diverse and unmanageable. 
We realise your booking system e.g. for the online booking and administration of courses, camps, workshops, trainings or seminars, whereby the system is then individually tailored to your company in the "look & feel".

If you would like an individual booking system that is specifically tailored to the requirements of your company and the needs of your customers, we would be happy to advise and implement this for your company.
LiveChat für Ihre Website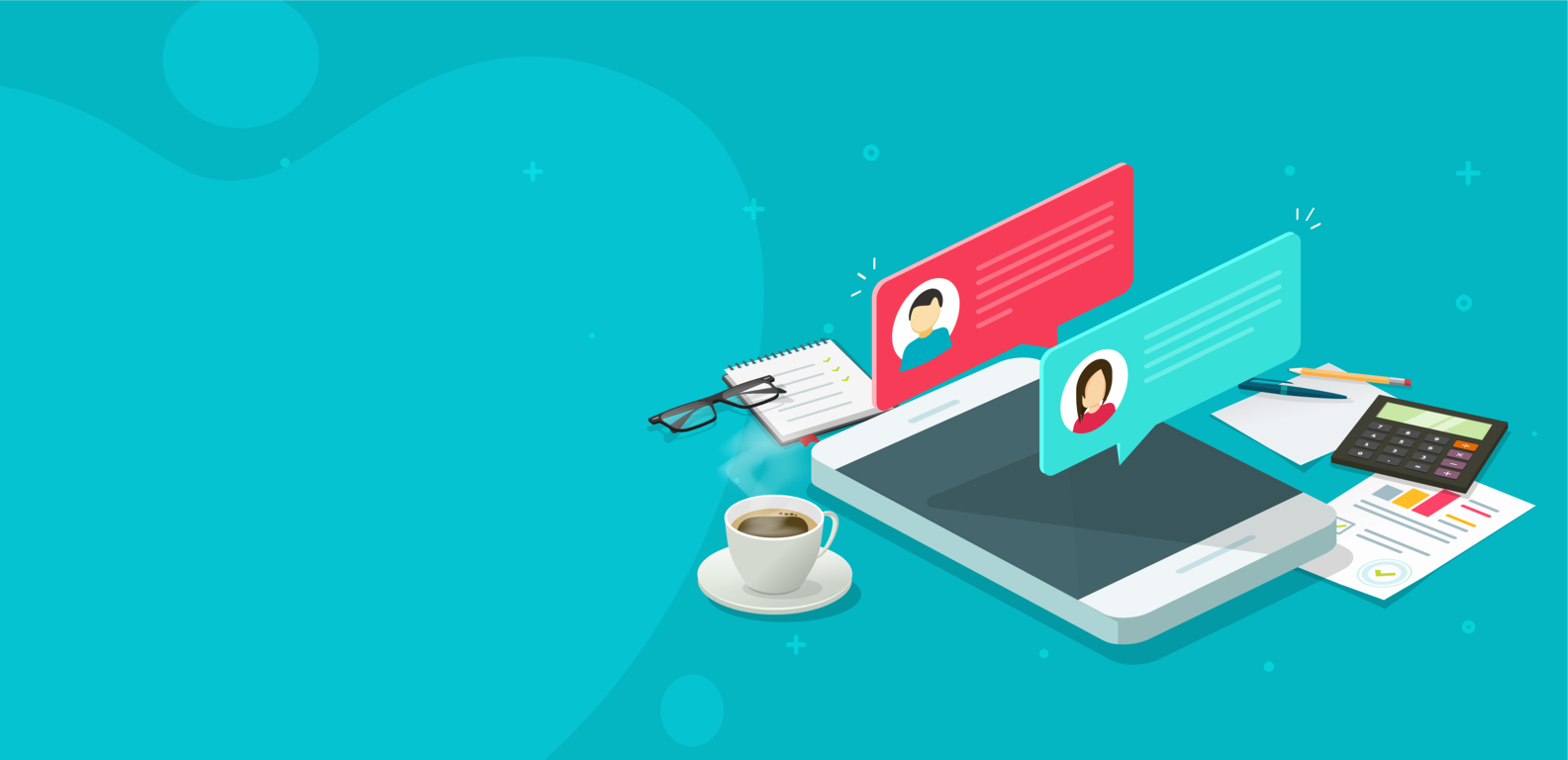 Chat with customers here and now.
It should be as easy as possible for customers to reach a contact person in a company in case of questions or problems. Nowadays, classic communication media such as telephone and e-mail are increasingly being supplemented by chat systems, which further increase the accessibility of your company for customers. 

A LiveChat system is a small "pop-up" window on the website that opens with a click when one person wants to communicate with another. Many users are already used to LiveChat solutions from social media platforms such as Facebook and Co. and use the chat functions there enthusiastically. In the "pop-up" window, the customer can enter his or her text and send it, while the contact person receives the text at the same time and can reply.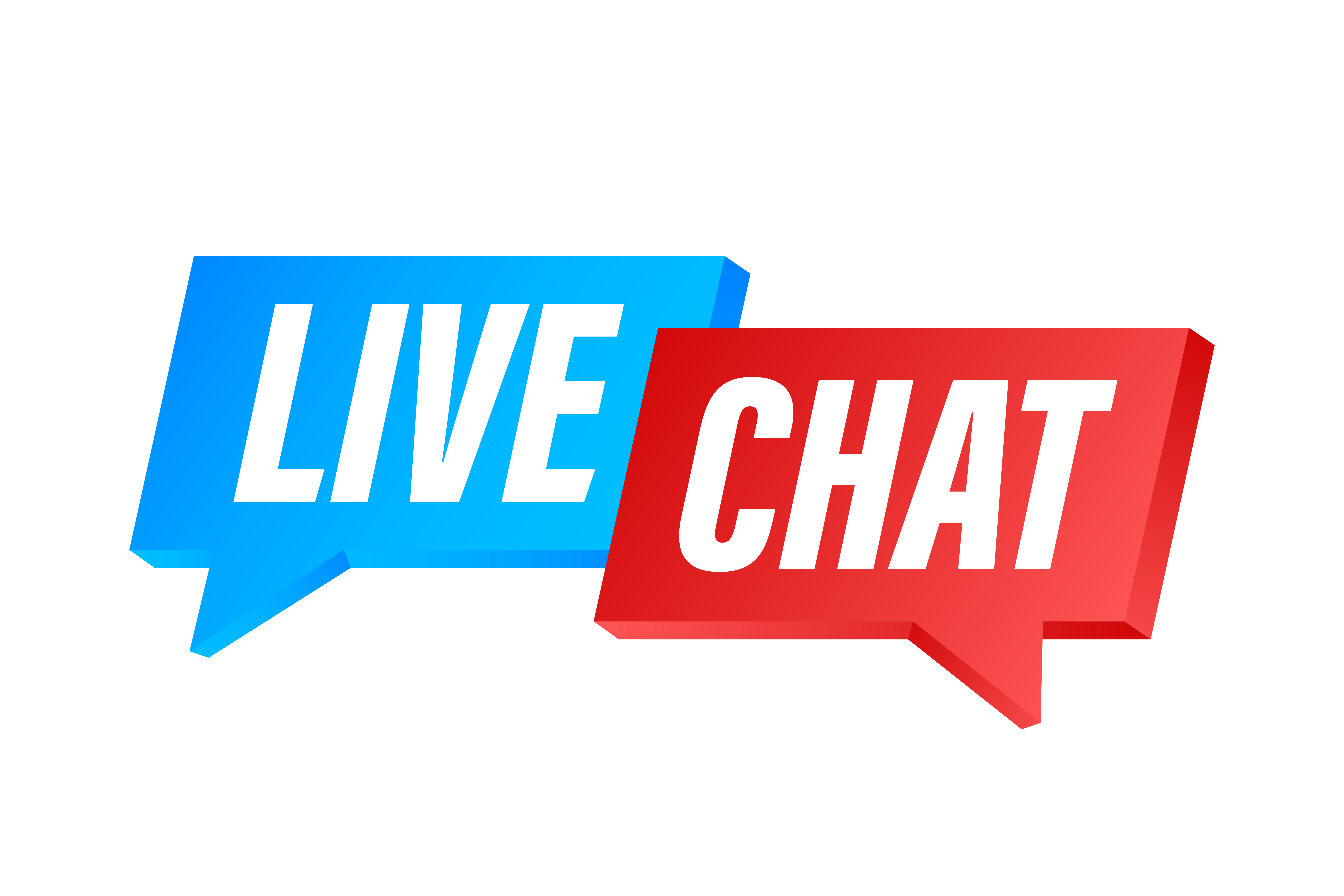 What you should keep in mind.
While from a technical point of view it is unproblematic to establish such systems with clients for desktop PCs, tablets and smartphones, the critical point here is the acceptance by your employees. In addition to telephone and e-mail, they can now also be reached via LiveChat. Do your employees even want this?
Such aspects should not be underestimated and should be clarified in detail before a system is established.
If the acceptance for a LiveChat system is present in the company, especially smaller companies benefit from a LiveChat solution, because customers usually appreciate it very much if they get the information they need immediately.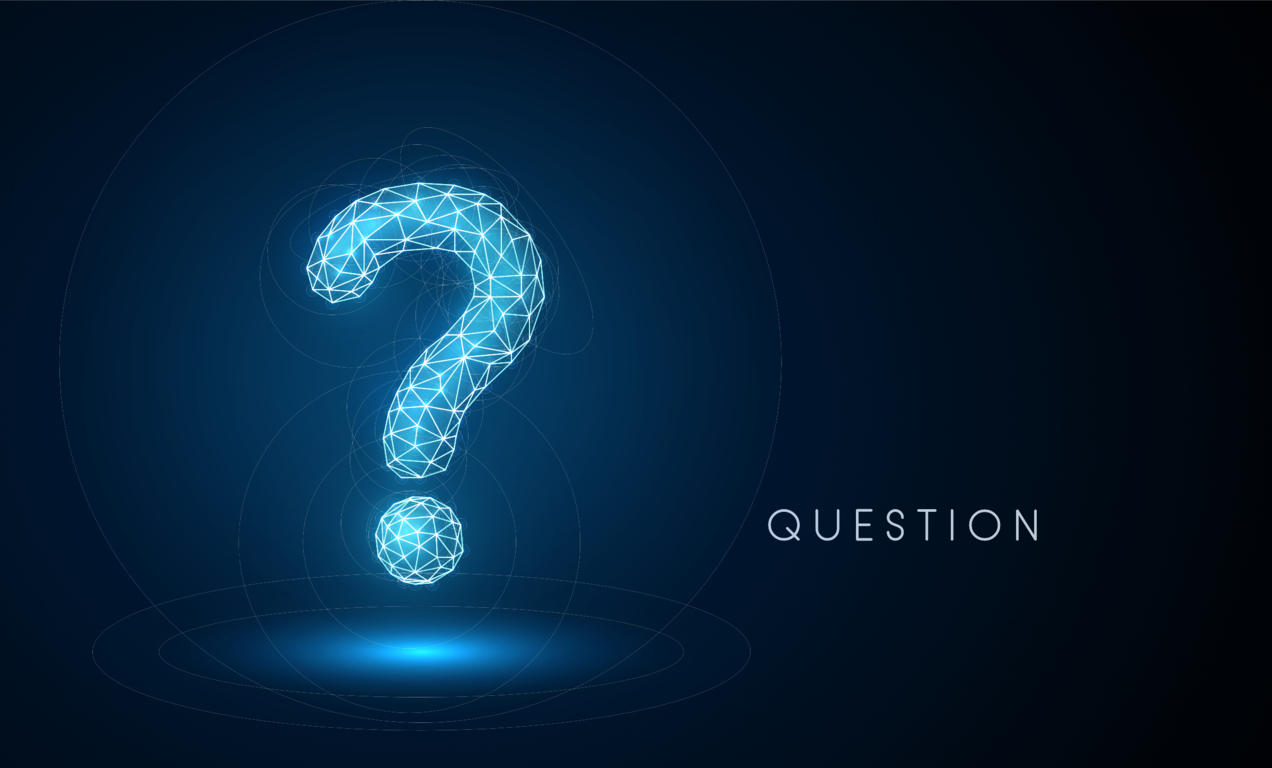 A helpdesk solution not only bundles the know-how in one place, but also documents the service incidents and offers numerous other functions to simplify the work with service requests. In addition, a helpdesk solution enables the creation of a knowledge database based on frequent questions and answers, which can be published on the website. This helps customers and prospects to help themselves and reduces direct service requests over time.
Excellent service, despite many requests.
If you have many service requests that come to you via different channels (phone, chat, social media, email), it is quite difficult to keep track of the scattered communication over time. More clearly: due to the structure, you simply lose track of all the questions that have arrived and the correct answers. The scattered knowledge is thus difficult to keep and use.
This is where a helpdesk solution that bundles all enquiries under a uniform interface can do a good job. With a helpdesk solution, your company has a structured environment for processing customer enquiries. The knowledge accumulated there can then be found quickly and used effectively by the company as well as the customers. 

The core of a helpdesk solution is a ticket system. When a customer opens an enquiry, the helpdesk solution automatically creates a new ticket, which is processed through different stages. The customer can check the status of the processing of his "ticket" online and when the customer request is solved, the ticket is "closed".
Of course, just as in the case of establishing a LiveChat system, the introduction of a helpdesk system can be a sensitive issue.
A helpdesk solution can make a significant contribution to increasing your customers' satisfaction. We would be happy to advise you on such systems, which can be an important competitive factor for small and medium-sized enterprises in particular.