Database design and realization
Backup, Migration, Reporting
Web or Intranet solutions
We help people
who want solutions
Solid database solutions for the web or in-house use
When implementing database solutions, we rely on a proven selection of open source products. For you as a customer or user, this means an outstanding return on investment with first-class software quality and impressive user-friendliness. No matter if you want to manage customer data, record inventory or realize very special database applications, we make it a reality for you. We develop database solutions that are precisely tailored to your desired processes.
Web server based database application
For the database application you require, we create a web application based on PHP, which runs on a suitable web server and is based on one of the following database products:
MySQL
Postgre SQL
Microsoft SQL Server
SQLite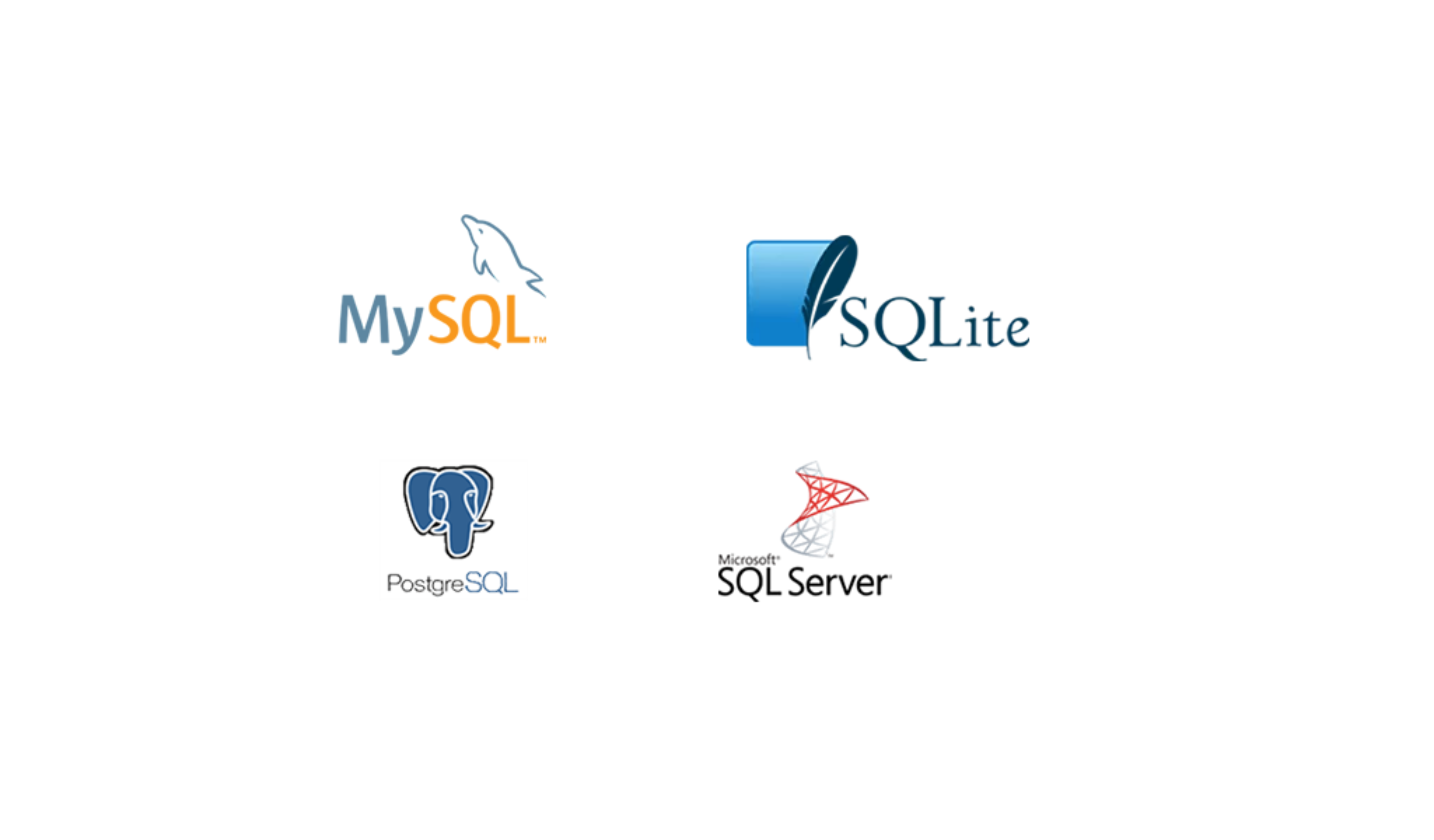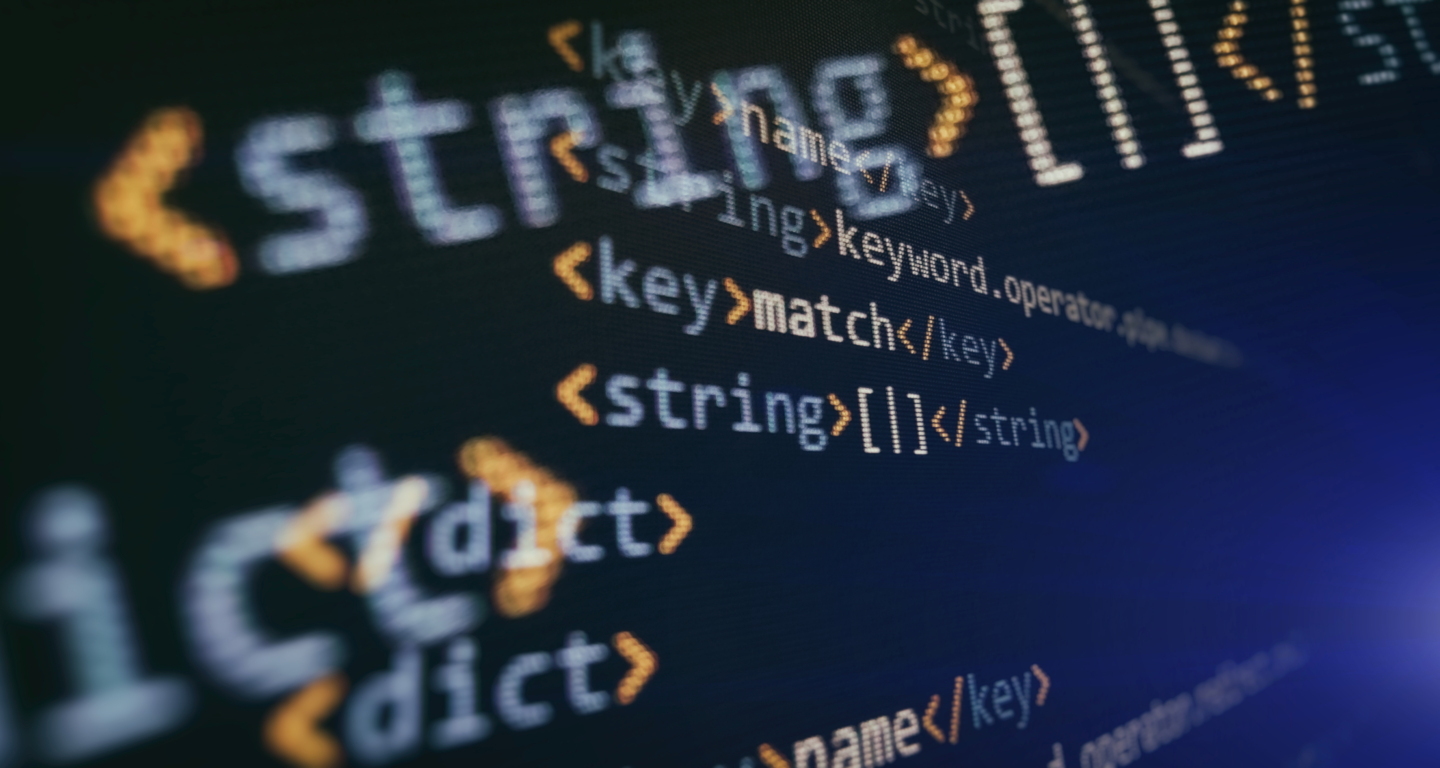 Features of the database application
Numerous features already integrated
Individual creation of reports and reports
Creation of pie, bar or line charts
Creation of pivot tables
Import of data as XSLX, CSV or ODS file
Import of images and documents (e.g. manuals, technical data sheets, etc.)
Export of data as CSV file
Various search options in the database
Possibilities of integration
Wordpress integration or HTTP API Access
The database system can be integrated into an existing Wordpress environment. The integration can be designed in such a way that an existing Wordpress authentication is also used to access the database system.
External applications/websites can, for example, have been created with PHP, Python, Java, etc. and access the database system via HTTP API. The database system reacts accordingly and responds with a suitable JSON document.